Securafit – The UK's Leading Entrance Solution and Security Installation Company
Dedicated to providing quality with consistency, service with respect and value with integrity.
Our security consultancy services have been developed through extensive industry experience and hands on knowledge gained through the delivery of security testing, and in response to security incidents.
At Securafit our Project Consultants are proven security professionals from an security background with years of experience. As multi-disciplined experts they are able to call on this unrivaled resource at any time. Securafit services are tailored to your specific needs to help you mitigate, manage your current and future risks.
For further details of our services please give us a call on: 01689 800 500. Please view our
Gallery
for pictures or contact us to discuss your security requirements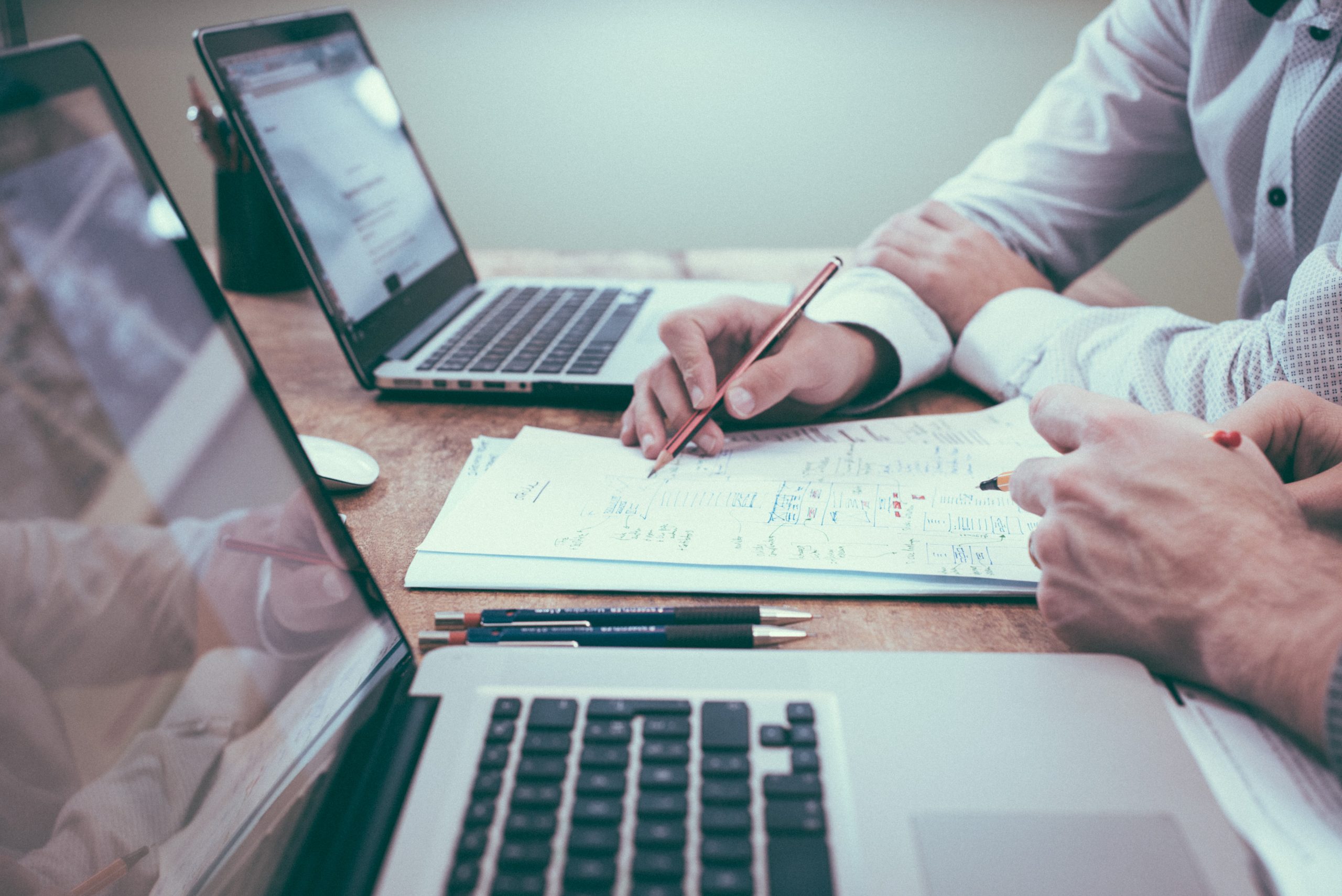 CONSULTATION
Securafit's experienced team can help you create a robust security environment with free advice, surveys, consultations, and quotations. We always liaise with our clients to make sure we can offer the best product possible – working around any budget requirements, time constraints and other factors important to them.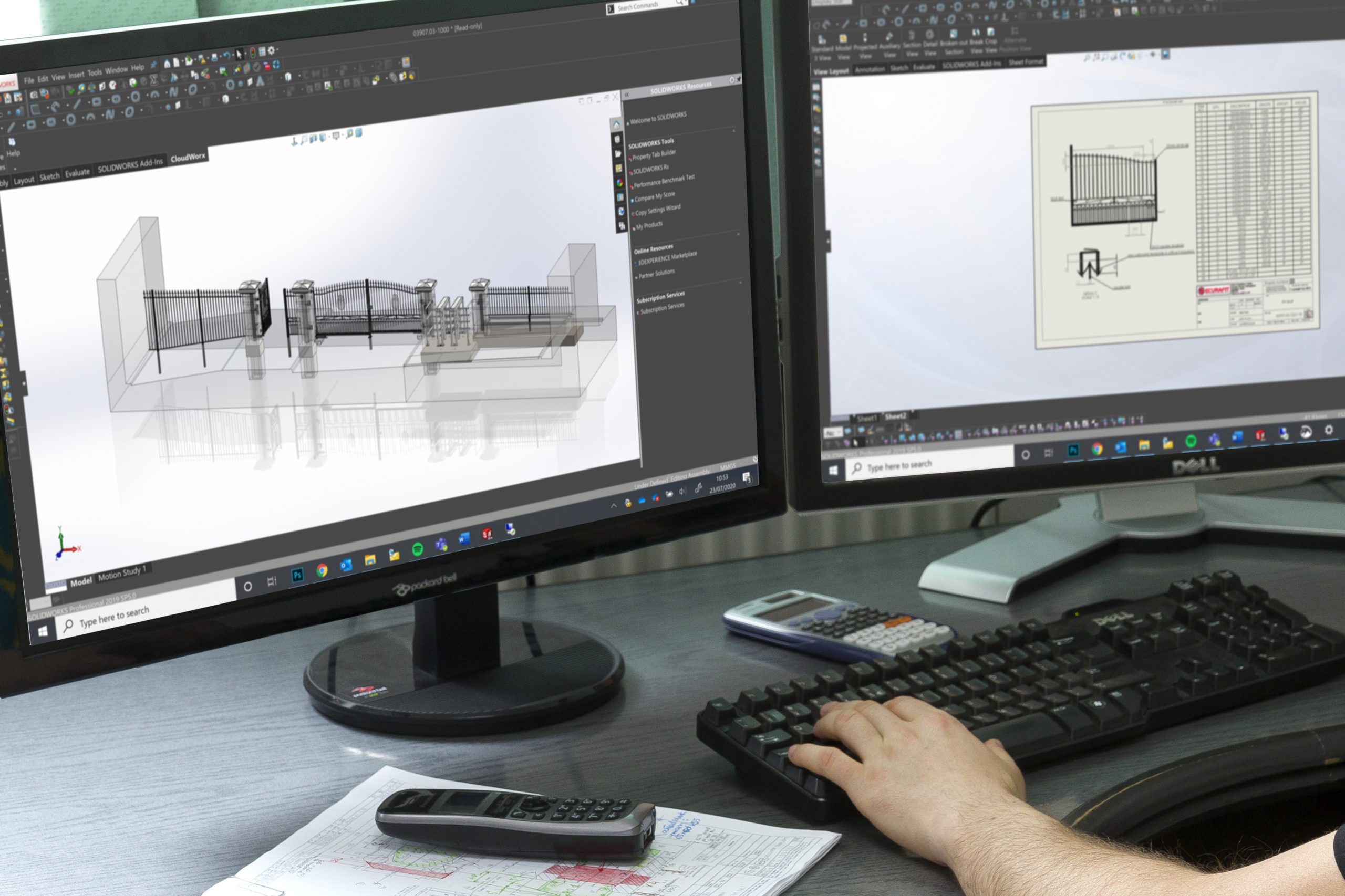 DESIGN
We have an in house experienced CAD team, to design your fence or gate down to the last detail producing detailed concepts of the site, ground conditions and any special design features you would like to consider - from additional security enhancements to one-off finishes, finials or corporate identity. Only when our CAD drawings have been approved, will manufacturing begin to ensure the finished product is delivered right first time.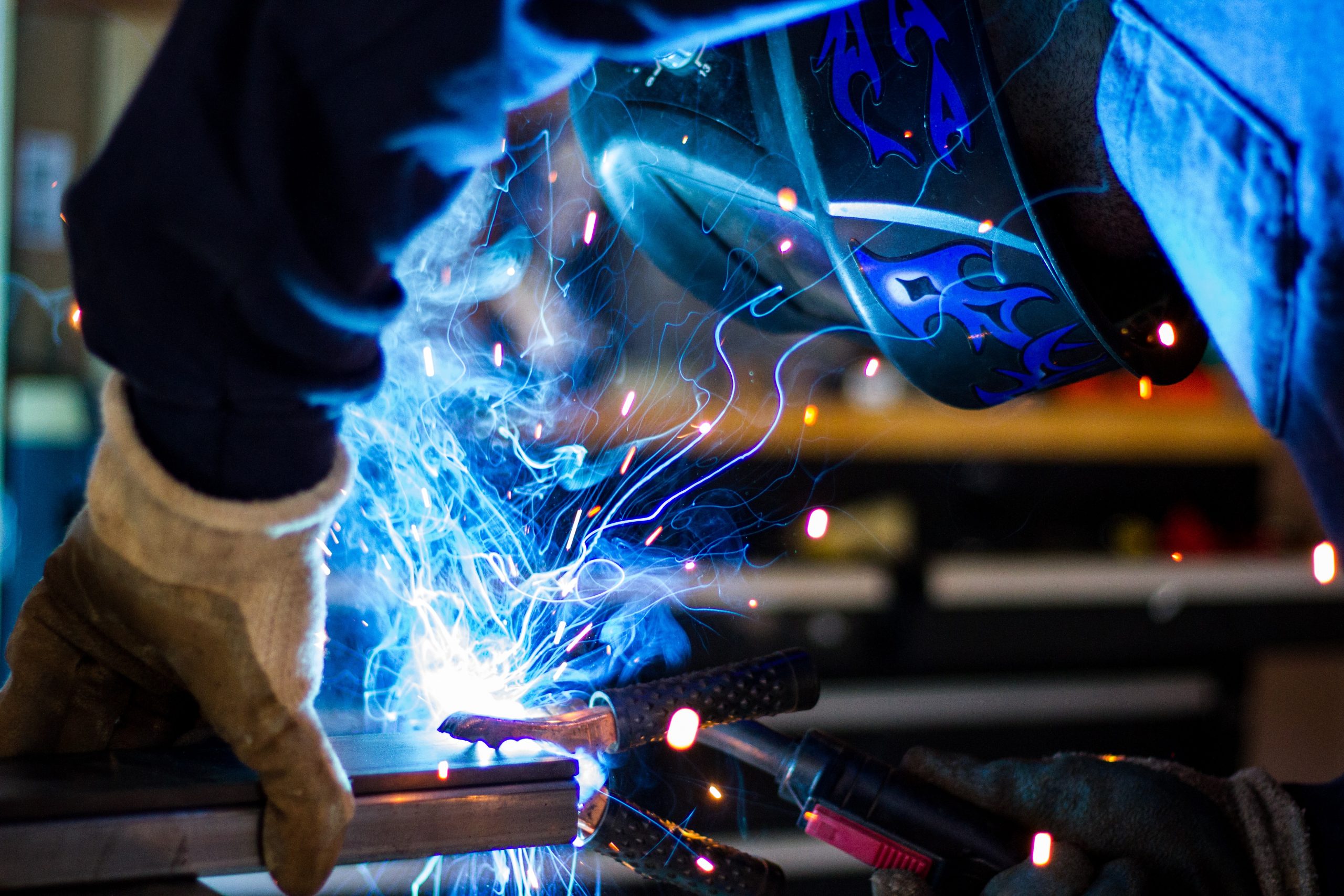 MANUFACTURING
Our manufacturing facility employs both traditional production methods and the latest computer aided technology. All of our vertical railing steel fencing and gate designs are supplied hot dip galvanised to BS EN 1461 for total protection inside and out, while our wire mesh fencing and gate panels are Galfan® zinc alloy treated to deliver a service life of up to four times longer than traditional galvanised mesh. Products destined for powder coating are hot dip galvanised then hand 'fettled' for a quality finish and thoroughly cleaned before being coated to BS EN 13438 in a vast range of RAL and BS colours in our state of the art powder coating plant.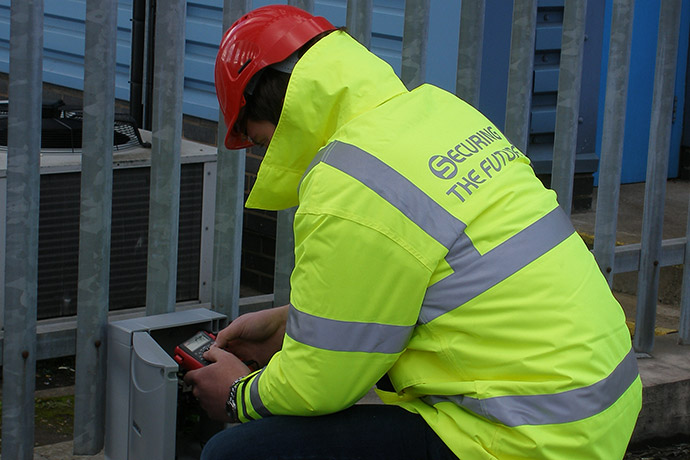 INSTALLATION
All our fence and gate installation teams employ DBS checked professionals with years of experience in following our quality procedures and industry best practice. This allows us to offer competitive pricing, an installation that is of the highest quality and importantly, the ability to get it right first time.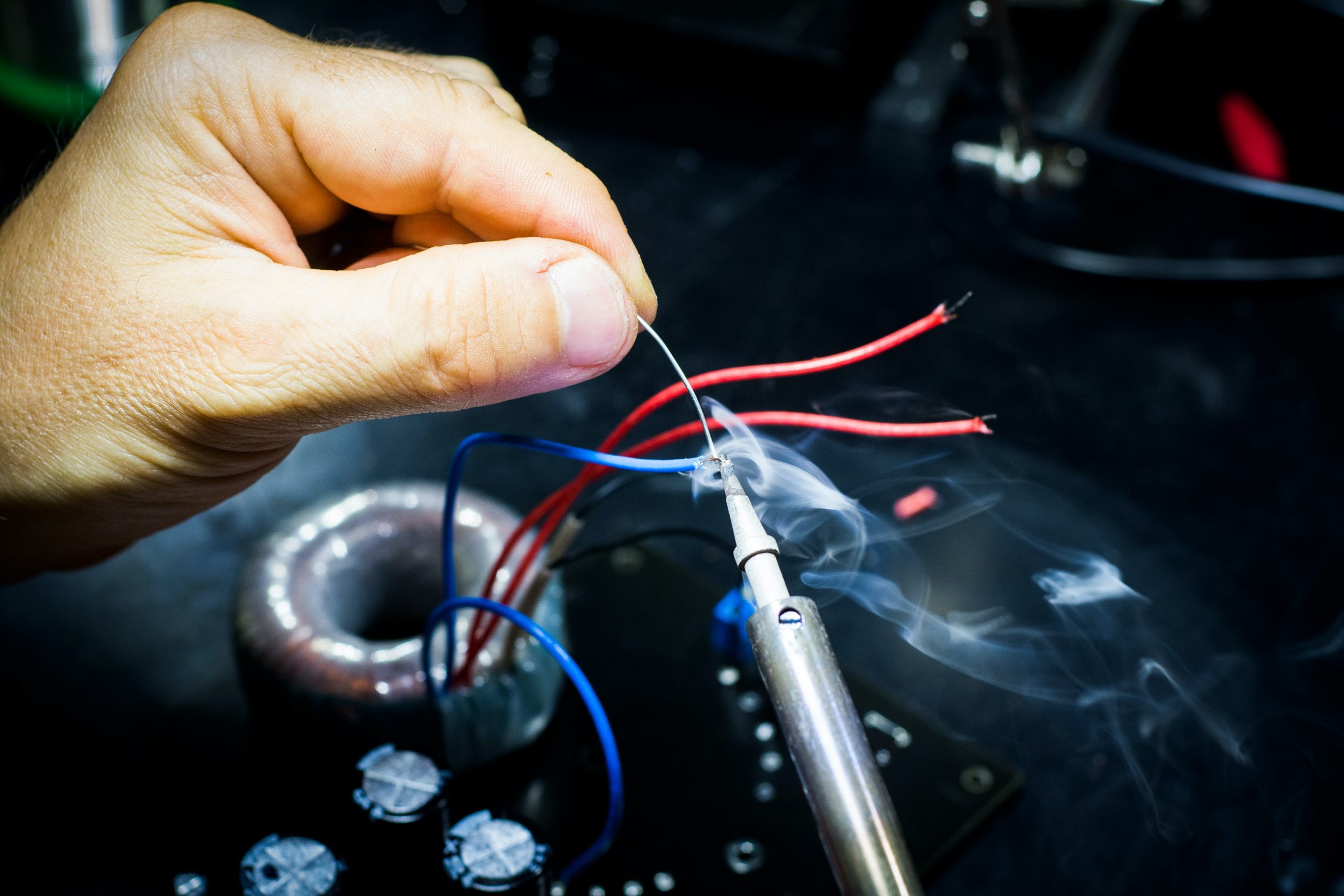 MAINTENANCE & REPAIR
You can design the best perimeter security solution, but ultimately, it will only be as strong as its weakest component. For this reason, we operate a nationwide maintenance & repair service ensuring that the integrity of our product is maintained through to the completion of a project. Securafit offers it clients maintenance contracts with confidence as we have a dedicated team of engineers in automation and access control who maintain & repairs automated and powered equipment which forms part of a secure perimeter boundary; from gates and barriers, crash rated rising road blockers, pedestrian access and control to specialist bespoke security systems.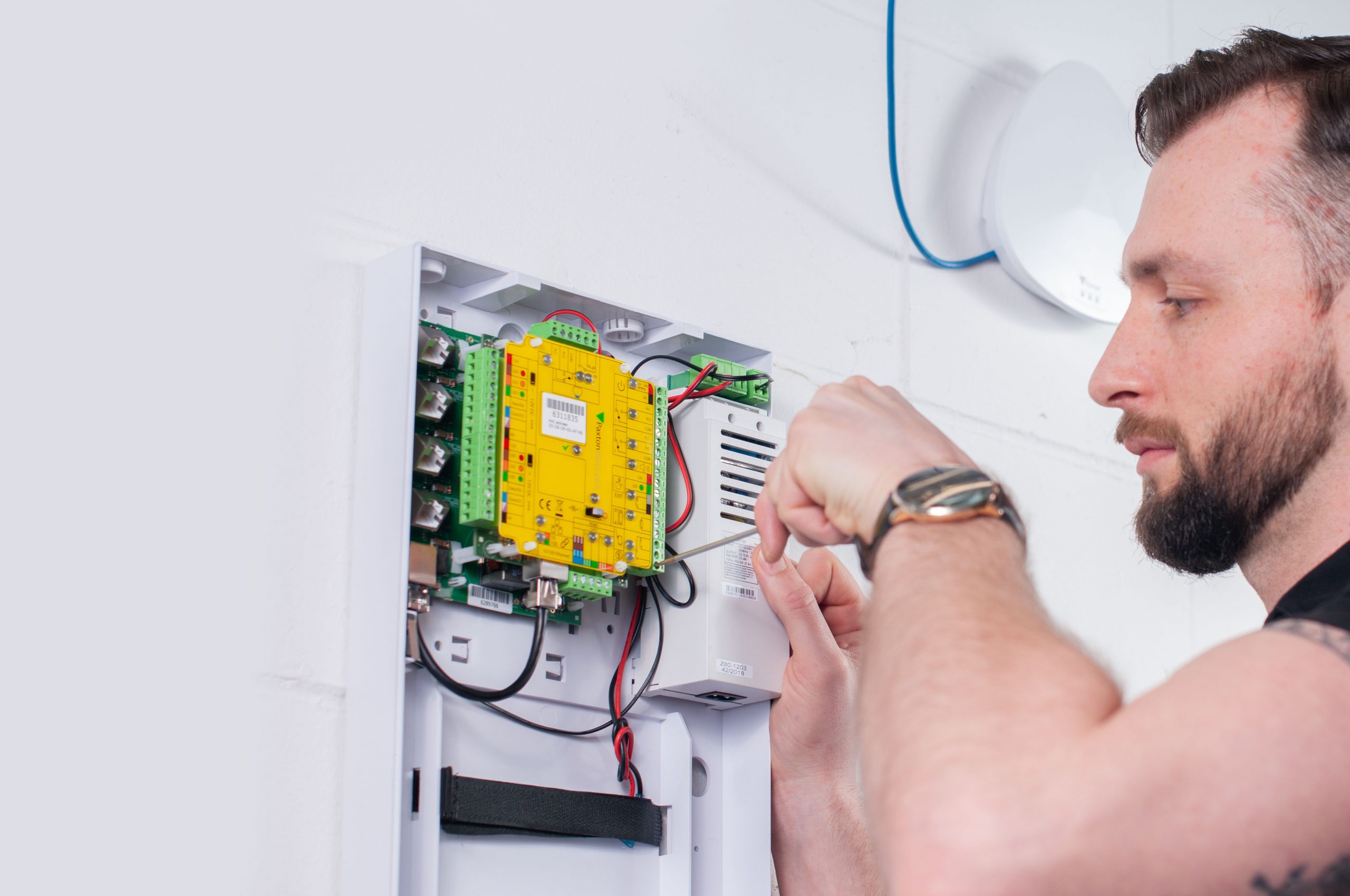 UPGRADES
Quite often we can improve our clients security with the existing infrastructure they already have on site - adding to existing access control & CCTV can be quick and cost effective.