Door and Entrance Solutions - Installation, Automation, Repair and Maintenance in Kent, Surrey, Sussex, London and Nationwide
Securafit have many years of experience installing, maintaining, automating and repairing doors and entrance solutions, predominantly in the South East of England, but also throughout the UK.
We offer a complete and cost effective design service for residential, commercial, industrial and high security applications of any size. We also offer a range of maintenance contracts and could save you money on maintaining your existing door or entrance solutions.
A large percentage of our doors and entrance solutions are bespoke designs that are manufactured to the highest standards using only top quality materials. Our door sets comply with PAS 23 Security ratings and PAS 24 weather test ratings with superior security features.
Types of Doors and Front Entrance Solutions
Access Control, Automation and Fire Escape
Securafit can automate your existing doors by installing in ground motors or by installing surface mounted operators. This is subject to the doors being safe and suitable for automation. This will be checked during our pre-site inspection.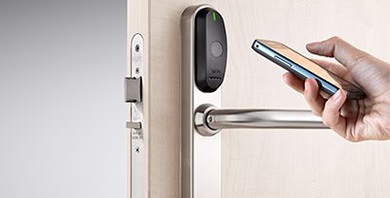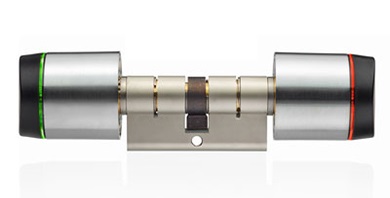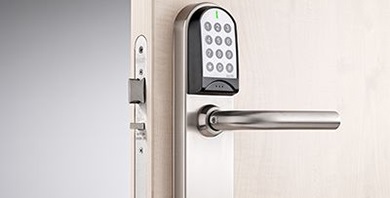 Securafit can also secure your existing doors by installing access control and entry system equipment such as keypads, proximity and audio / video intercoms to work alongside your door solutions.
Security has always remained at the forefront of Securafit's work ethics. With increasing concern for superior security it has never been more important that customers have peace of mind when it comes to their door solutions. We welcome your enquiry, if you cannot see it, it doesn't mean we cannot do it – call now 01689 800 500
For further details of our services or a free of charge estimate please give us a call on: 01689 800 500.
See our gallery for more pictures or contact us to discuss your security requirements.
---
Our Suppliers: